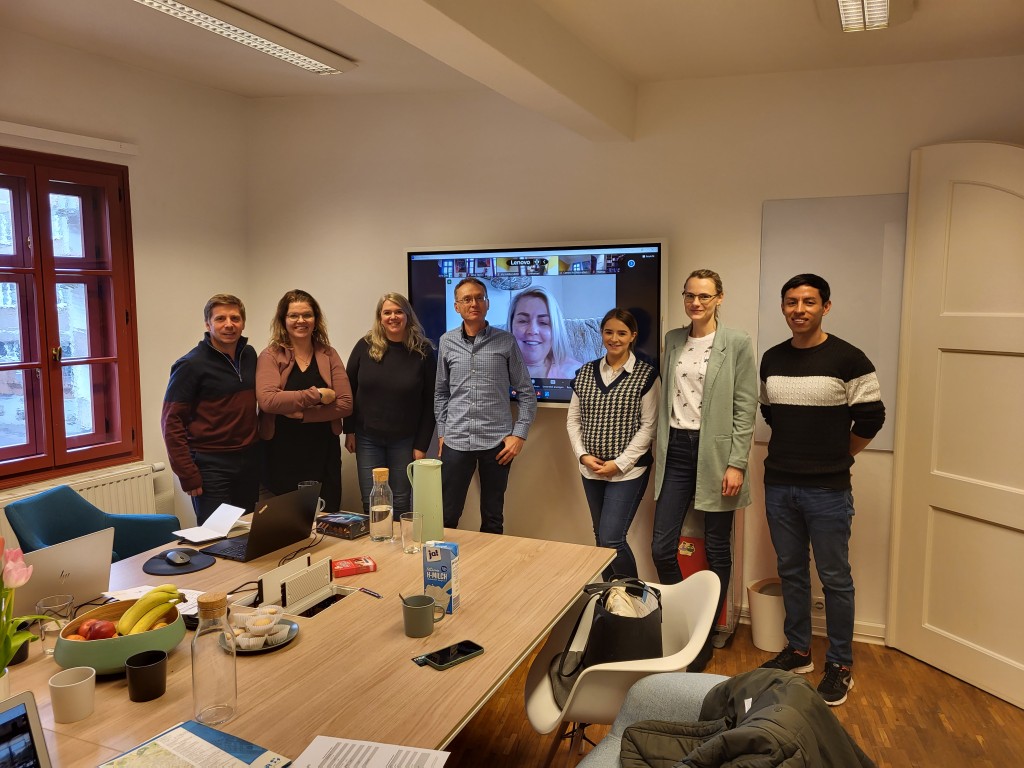 During the meeting in Halle, the project partners fine-tuned the details of the training materials, structured in modules, and aimed at small and medium-sized enterprises, vocational training course providers, tourism networks, as well as teachers and students in higher education.
In this regard, it was agreed to translate the contents into different languages, which in addition to being detailed and pedagogical, have been well received by most of the users who have tried them out.
This training, divided into a first set of seven modules for SMEs and Vocational Training providers, and a second package of nine blocks for students and for higher education students and teachers is also available on the project website.
A mobile application will soon be available as a learning supplement. This platform, together with the website, are the main dissemination mechanisms of the project.
The research for the T-CRISIS-NAV project will be completed in September 2023. Among future actions to promote the training developed among the different stakeholders, each partner will organize a multiplier event before the end of the project to share and disseminate the results of the products.
A total of at least 250 representatives of stakeholder organizations are expected to participate in these multiplier events, engaging directly with the intellectual outputs and deepening their understanding of both the importance of the applied learning pathways and the practical tools designed for higher education and vocational training institutions and the system at large.

This project has been funded with support from the European Commission. This publication [communication] reflects the views only of the author, and the Commission cannot be held responsible for any use which may be made of the information contained therein.